Demo with Popupsmart
Take a look around! If you have any questions, you can schedule a meeting or email us. We are ready to help you.
Collect Leads
Recorded Demo
Gamification
Recorded Demo
Let's have a meeting
In 30 minutes you'll get
Witness Popupsmart up and running smoothly.
Experience the effectiveness of smart triggers firsthand.
Discover the best offer tailored specifically for your business.
Learn how to use ready-to-convert popup templates to effortlessly convert your website traffic into sales.
Find out about the detailed analytics, allowing you to identify what strategies work best for your business.
Uncover seamless integration with popular services for a hassle-free experience.
See precise targeting features to ensure you hit the bull's eye with your marketing efforts.
Explore various use cases and recipes that offer guidance and inspiration for your campaigns.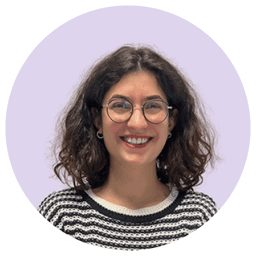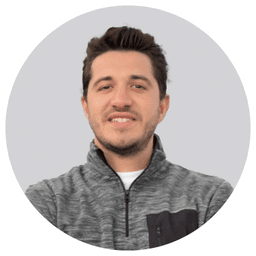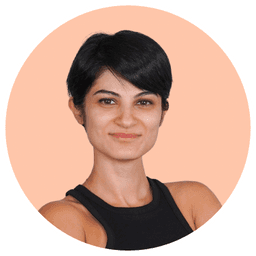 We're here to help
Let's click 'Try it out' button to see the Popupsmart magic features.



Schedule a Meeting
Our live demo websites
Enjoy the full experience on our live demo websites to put all the pieces together.
Explore our recipes online
The most popular and conver-ready solutions explained step-by-step.